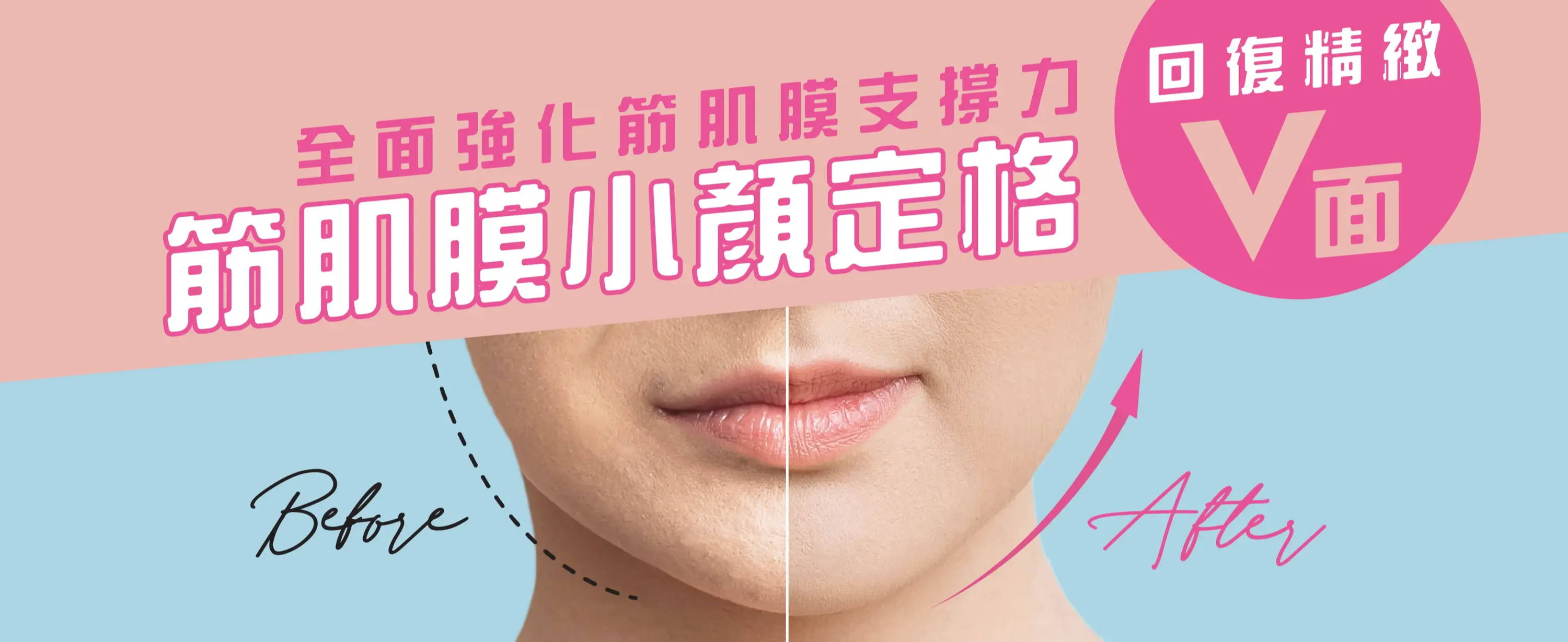 To slim down your face, first solve the fascia distortion and untie the nodules!
The face is composed of multiple groups of muscles and fascia, and the fascia protects the tissues like plastic wrap.Gravity, chewing, sleeping on the side, bowing the head, etc. will loosen the fascia, make the muscles and fat in the upper half of the face downward, and make the face wider and outward.At the same time, the fascia will be pressed out and wrinkled, and the nodules will cause obstruction and accelerate aging.
The fascia fascia small face is fixed, using Spanish RF diathermy technology, combined with the exclusive small face correcting surgery and small face positioning mask, all-round thinning, balancing, lightening lines, tightening, and lifting!
Treatment focus
Help you solve the problems of distorted fascia, mandarin duck face, double chin, sagging mouth corners and widening of the face.Face thinning, balance, tightening, lifting, three-dimensional, 1Take!
The process is slightly warm and relaxing, and the technique is in place and comfortable.Immediate visual slimming after completing the course of treatment!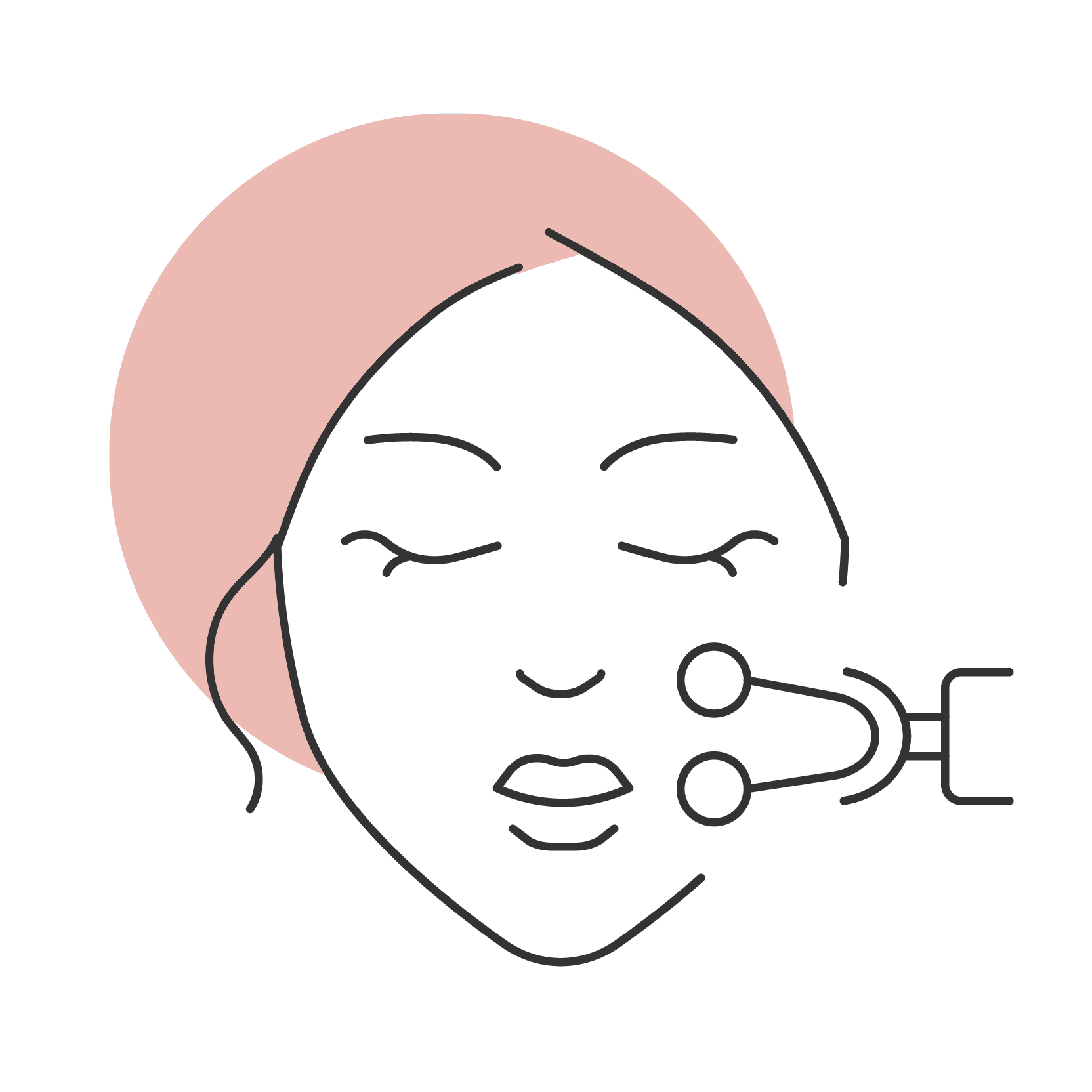 Xiaoyan muscle membrane instrument
Spanish RF diathermy technology
The deep fascia is 4.5mm, and 80 times per second rubs and vibrates against each other to generate inner diathermy, first softens and then strengthens, and the fascia naturally aligns.
Relax fascia, untie knots, strengthen fascia, activate collagen, and restore flexibility.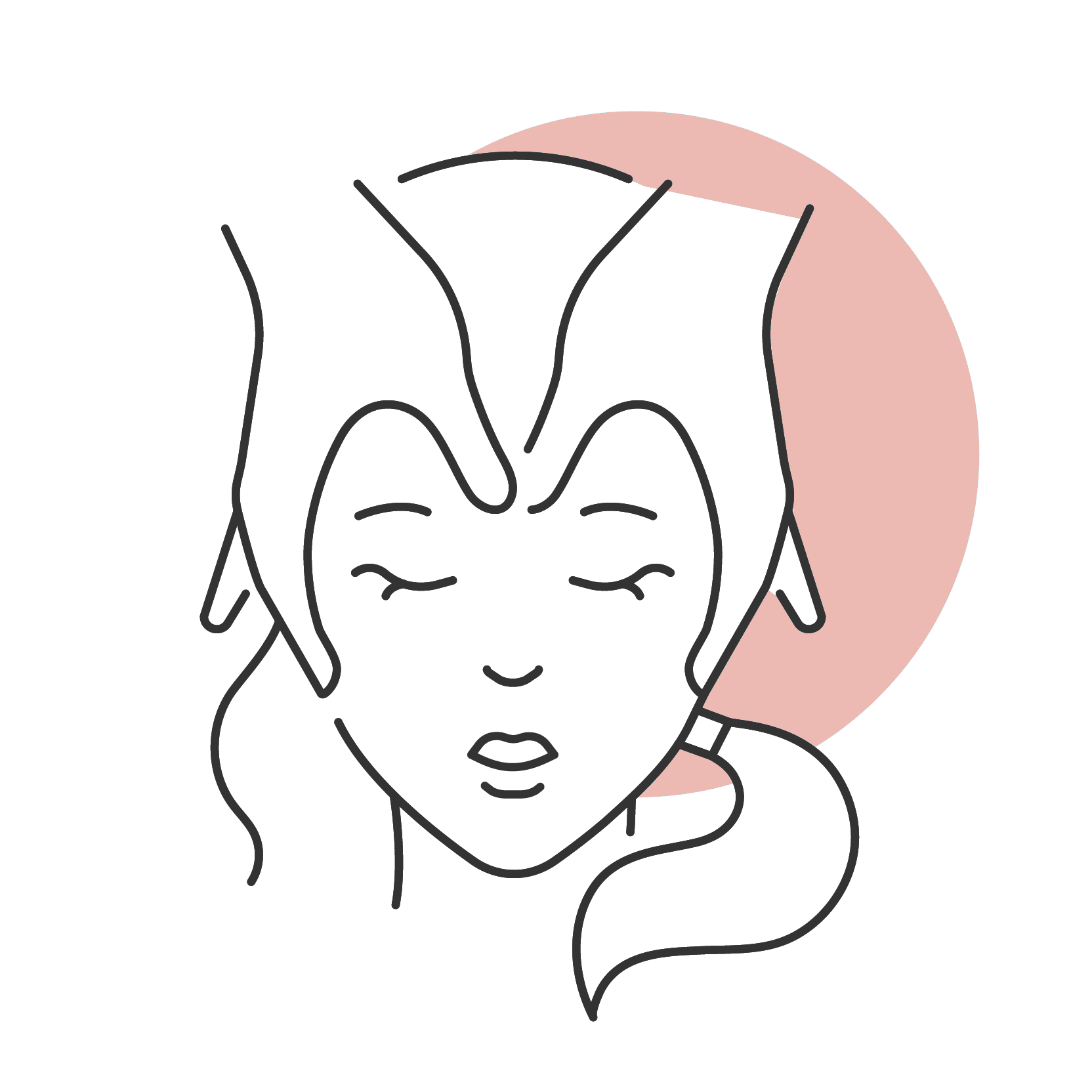 small face corrective surgery
Exclusive massage techniques, meticulous and deep pulling and pressing, the muscles return to their original positions
Eye belly, eyebrow peak, cheekbones, cheeks, chin and mouth corners can be taken care of.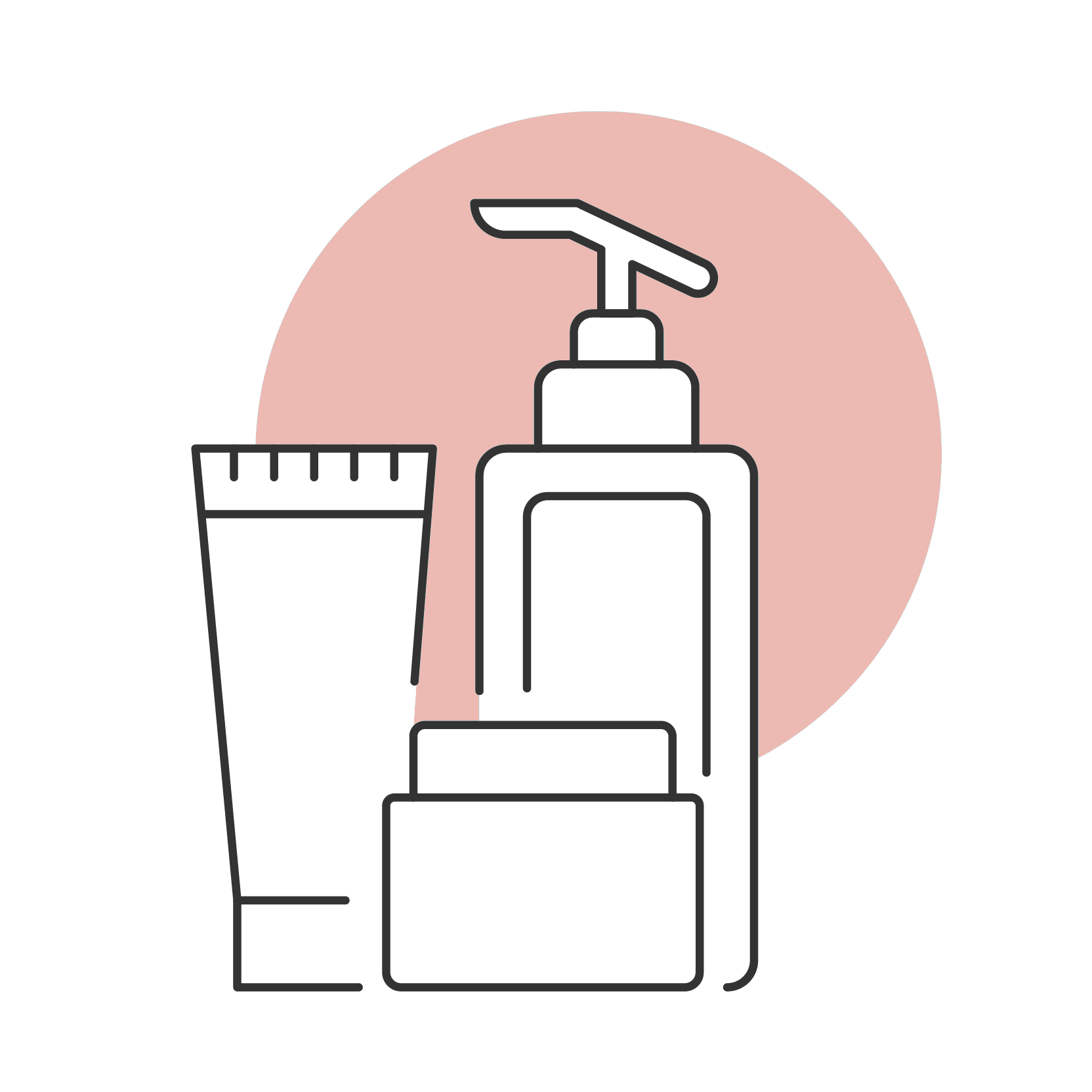 Small face positioning mask
Massively wraps activated muscles for optimal firming, sculpting and lifting.course of treatmentGod Artemisia Functional OilKnown as liquid gold, it has won triple safety certification, drains toxins, unclogs circulation, and fights puffiness.