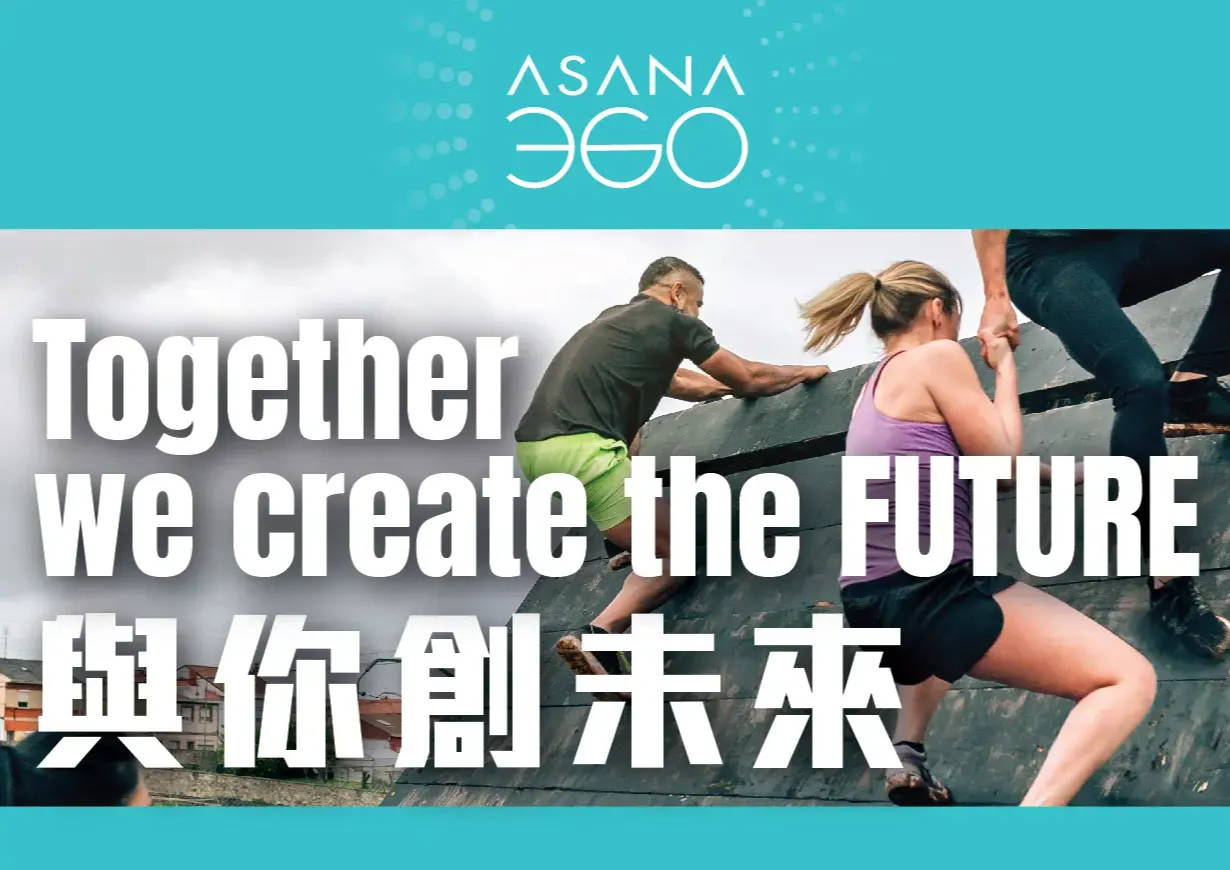 ---
We combined "Aesthetic and Health" to provide services and products in areas such as but not limited to, Cosmetics, Sliming, Nutritional Supplements, Skincare, Life beauty treatments along with professional medical services, and strives to establish the leadership position in pacific Asia as the most significantbig health shoppingplatform.
Recent social studies show a surprising global trend and phenomenon occurs when reaching the age of 25. Where one's skin dermatoglyphics, body shape, and health status starts "sudden acceleration of the aging process." We focus on anti-aging, with passion and professionalism throughout the years, combining traditional wisdom with innovative biotechnology, committed to innovation, because of everyone's belief of how biotechnology can help human to fight against aging, thus changing the world. Through the continuous faith "Better Ingredients brings Better Effects," GMP professional production targets Asian body type creating the most unique, efficient, differentiating Young Up series product and resolution plans.
Up till today, we have over one hundred thousand members, along with endorsement and support from top celebrities and well-known figures, the company has established its position as a leader and pioneer of the market. Always be customer-centric to fight against aging. Ageless, constant, endless, regardless of age, young together.
Please join us and compile big health era together.
Sales Planner
Corporate Relations Manager
Customer Service Executive
Customer Relationship Executive Customer Relationship Executive
Appointment Specialist
Therapists
Masseur experience masseur
*Welcome professionals from the aviation🛫 and tourism👨🏼‍✈️ 👩🏼‍✈️ industry/ friends and recent graduates👨🏻‍🎓 to join us!
"Assign jobs to whoever has talent." is the core value of ASANA 360.
If you are interested, please contact the Human Resources and Administration Department (Whatsapp or call ☎️63239010), or email hr@asana360global.com Schedule an interview at an appointment time!
All information gathered will be treated in strict confidence and solely used for recruitment purposes.
---