Magnetic Wave Pain Relief TherapyNon-contact electromagnetic field combined with infrared light penetrates deep650nmmuscleDepth, improve urban pain, such as head bowing, fifty shoulders,Frozen shoulder, tennis player, poor sitting posture,transmit energy to the deep layers of the muscles,canstimulateBlood vessels improve blood circulation, thereby relievingpainsymptoms, muscle reliefTighten and quickly drain lactic acid.
Treatment focus
Helps relieve pain,stimulateVascular circulation, relieve muscle tension,Stimulates collagen production, allowing your body to be flexible.
The process only needs30In minutes, you can quickly solve urban pain and muscle painMeat taut problem!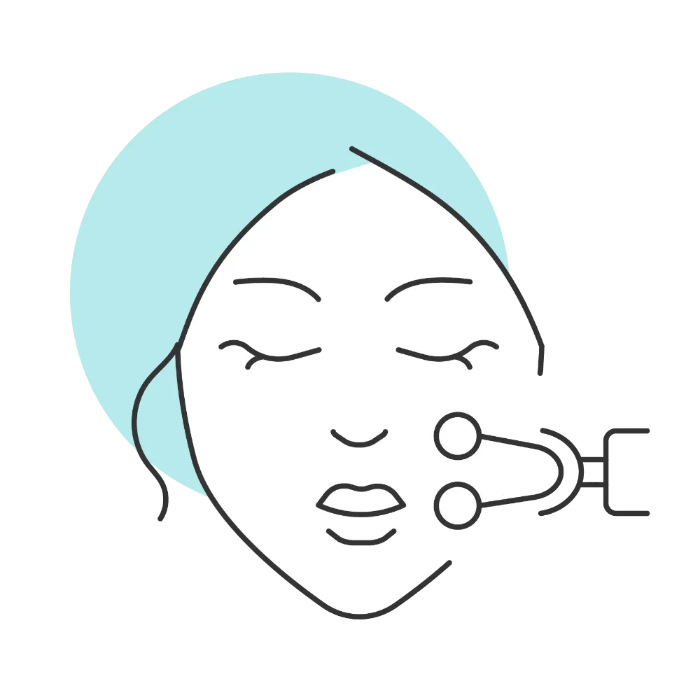 Electromagnetic wave combined with infrared light (650nm)​In addition to using "eddy current" to vibrate and relax muscles and deeply stimulate muscle contraction, it can also strengthen blood circulation in the painful area, restore the temperature of the area to a normal state, and improve discomfort.​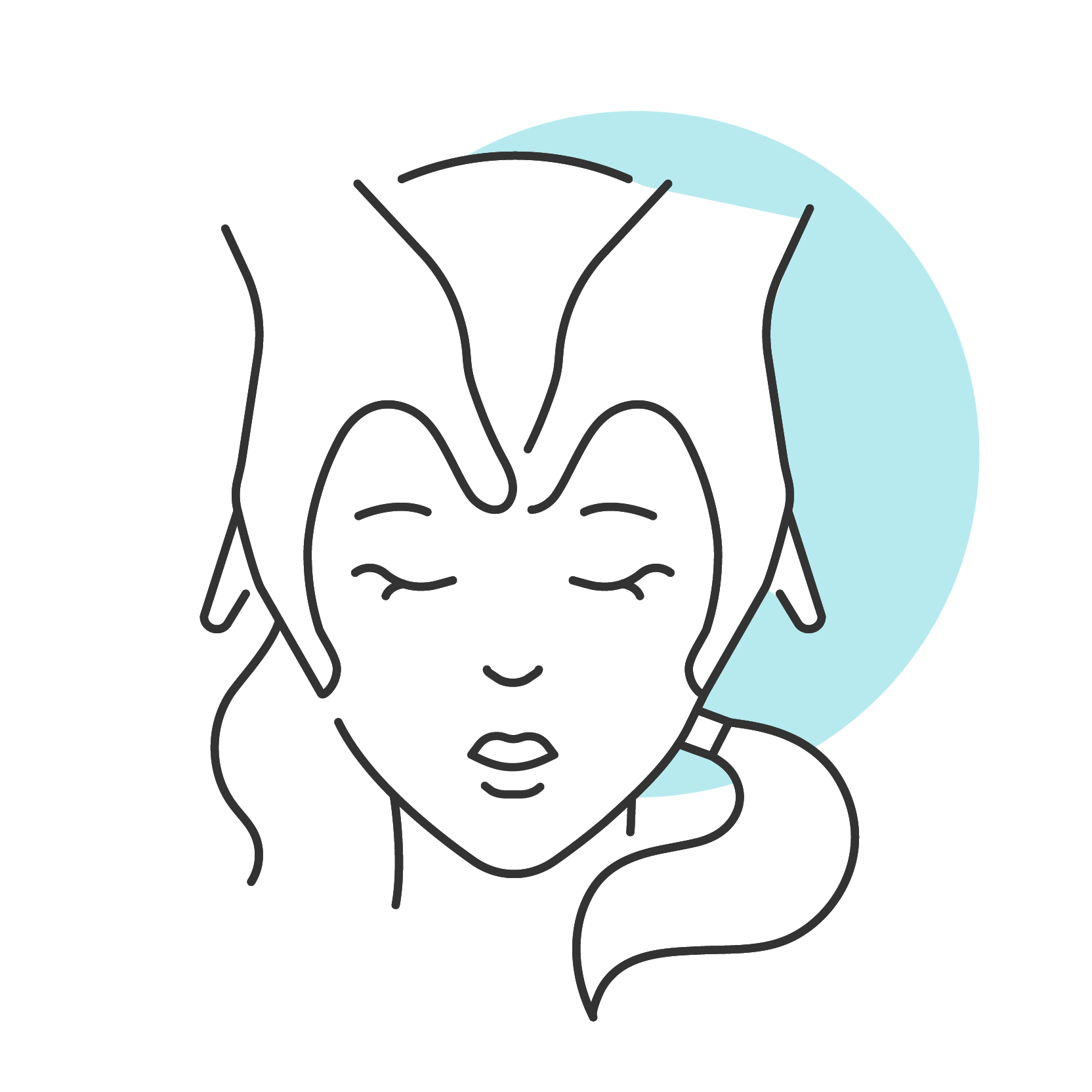 Electromagnetic stimulation (eddy current) is used to stimulate motor neurons, strengthen muscle tissue, make the skin contract and relax, relieve muscle tension, accelerate physical recovery and relieve pain and pressure.It can improve the following parts: medial knee, trapezius, greater trochanter, lower back and supraspinatus.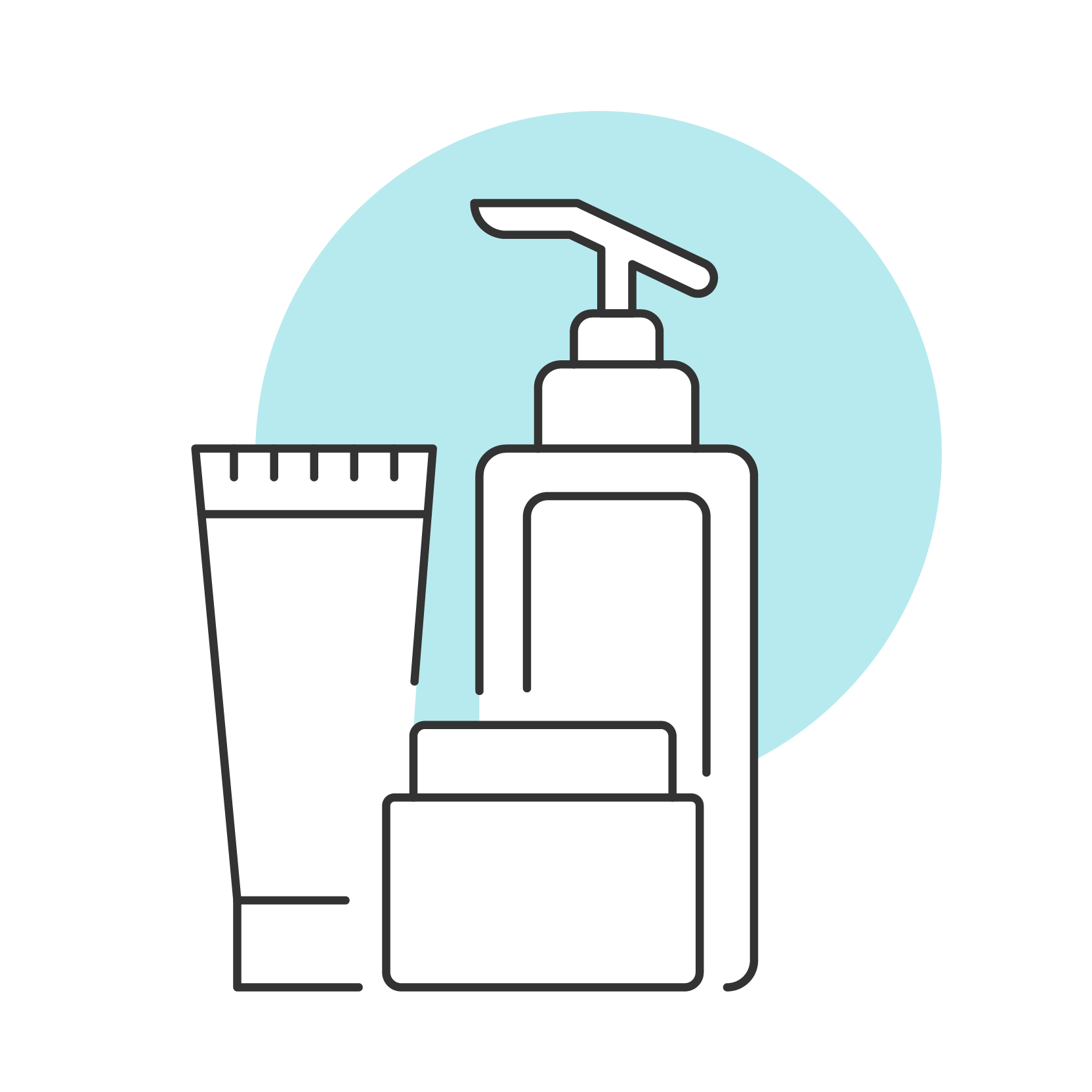 useGod Artemisia Functional OilKnown as liquid gold, it uses supercritical CO2 extraction technology, low-temperature extraction, sterile and sterilized, no solvent residue while retaining the highest activity.Won triple safety certification, 0% additives, 0% pesticides, 0% chemical ingredients!Efficacy includes dredging the twelve meridians, entering viscera, promoting blood circulation and removing blood stasis, reducing swelling and relieving pain.