Do you think fasciitis will occur when you get older? !Research shows that 85%* of respondents aged 20-50 suffer from fascial pain syndrome​
​Urban people use the phone with their heads down for a long time, office workers with poor posture for a long time, young mothers hugging children, etc. will all accumulate strain.​​
​Fasciofacial deep pain relief diathermy therapy uses Korean RF diathermy technology to penetrate deep into the fascia 5cm, cooperate with professional IASTM techniques such as pushing, pulling, scraping, pressing, etc., to accurately loosen adhesions, nodules, and release soft tissue pressure to relieve millennium Pain, even professional athletes will use it
Treatment focus
It helps to improve shoulder, neck and back pain, muscle swelling, body tension and other problems. The deep-rooted treatment will help you loosen layers of fascia, untie nodules, stay away from pain, and move freely.The process is relaxing and comfortable, with a slightly warm feeling, and immediately after the completion, feel the muscles regain their elasticity!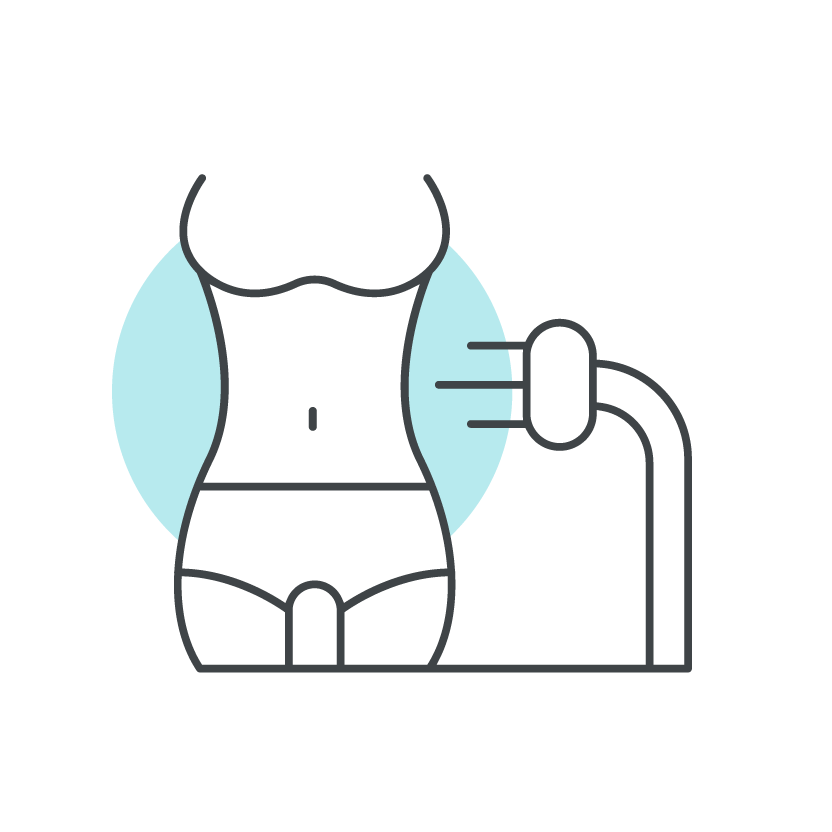 Korean RF diathermy technology-myofascial deep radio frequency instrument, with the energy plate and the fascia knife, the high-frequency electromagnetic energy is introduced into the tissue to reach the deep fascia.Target tissues are stimulated to relieve pain, relax muscles, reduce edema, regenerate tissue, and heal tissue.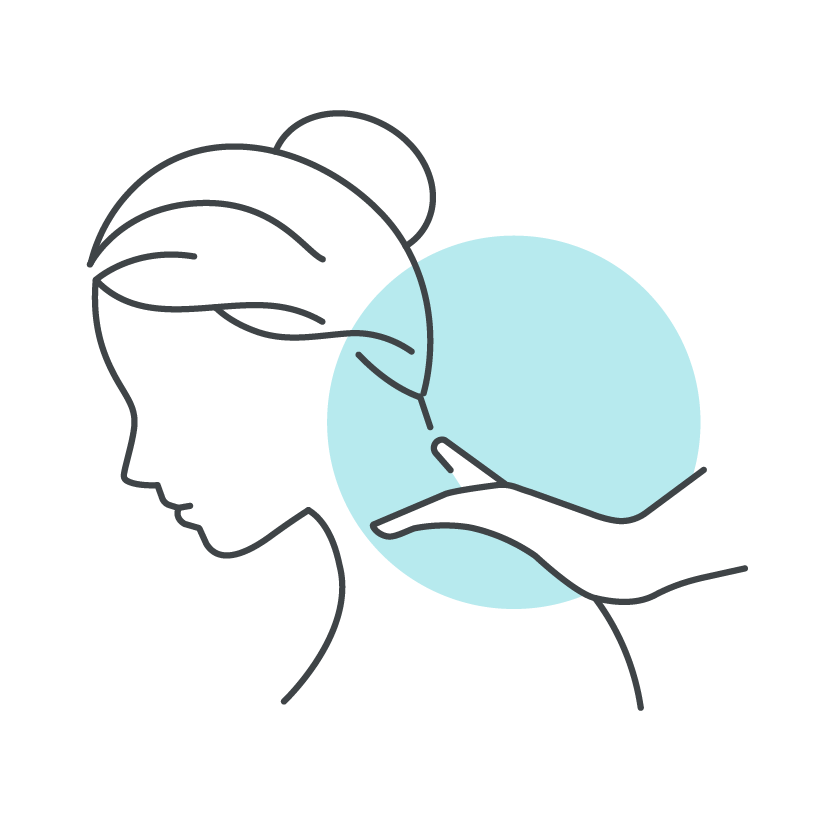 Use the instrument at the same time with the professionalIASTM methodPush, pull, scrape, press, etc., precisely loosen fascial adhesions, push away layers of nodules, and release soft tissue pressure to relieve millennium pain.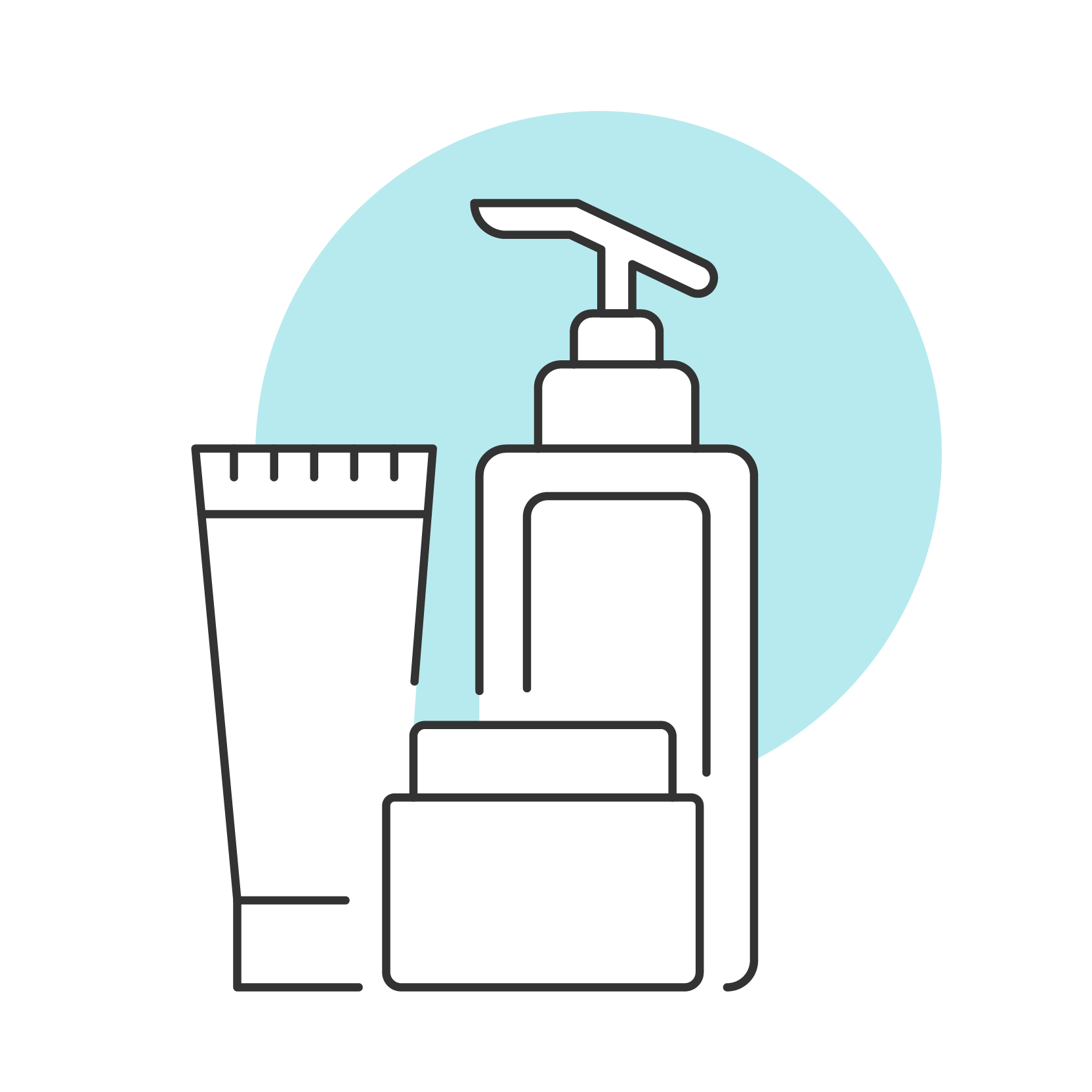 useGod Artemisia Functional OilKnown as liquid gold, it uses supercritical CO2 extraction technology, low-temperature extraction, sterile and sterilized, no solvent residue while retaining the highest activity.Won triple safety certification, 0% additives, 0% pesticides, 0% chemical ingredients!Efficacy includes dredging the twelve meridians, entering viscera, promoting blood circulation and removing blood stasis, reducing swelling and relieving pain.