ASANA 360 Signature Treatment flagship store

ASANA 360 Premium Beauty Therapy flagship store occupies an area of ​​25,000 square feet. The royal style of decoration is low-key and luxurious, bringing noble and superior hospitality, making your experience the ultimate and sublime.
The flagship store of Zunshang Beauty Therapy has extremely private royal suites and quiet and comfortable treatment rooms, providing you with 6-star personalized signature treatments, allowing you to transcend the age limit!
---
TOP 10 highlights
1. A beautiful and grand lobby
2. Luxurious VIP and members area
3. Dinning area
4. Hallway of Time
5. Premium Suites
6. Double Suites
7. Treatment rooms
8. Resting area
9. Changing room
10. Showering cubical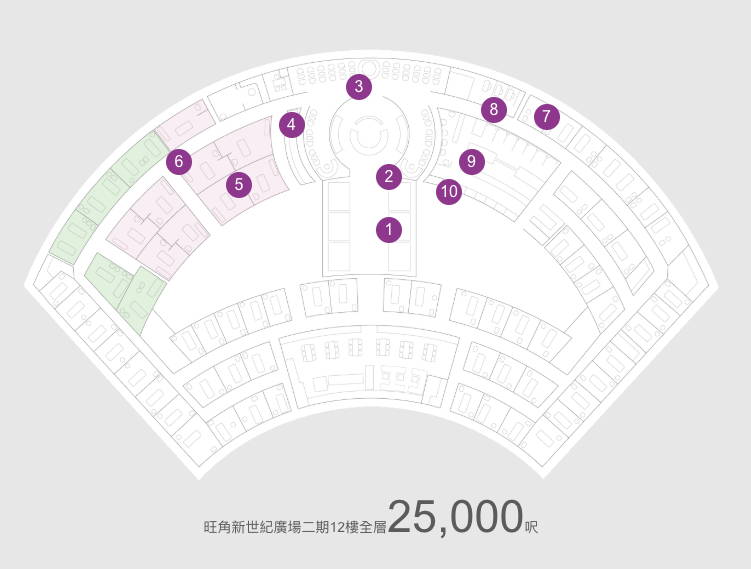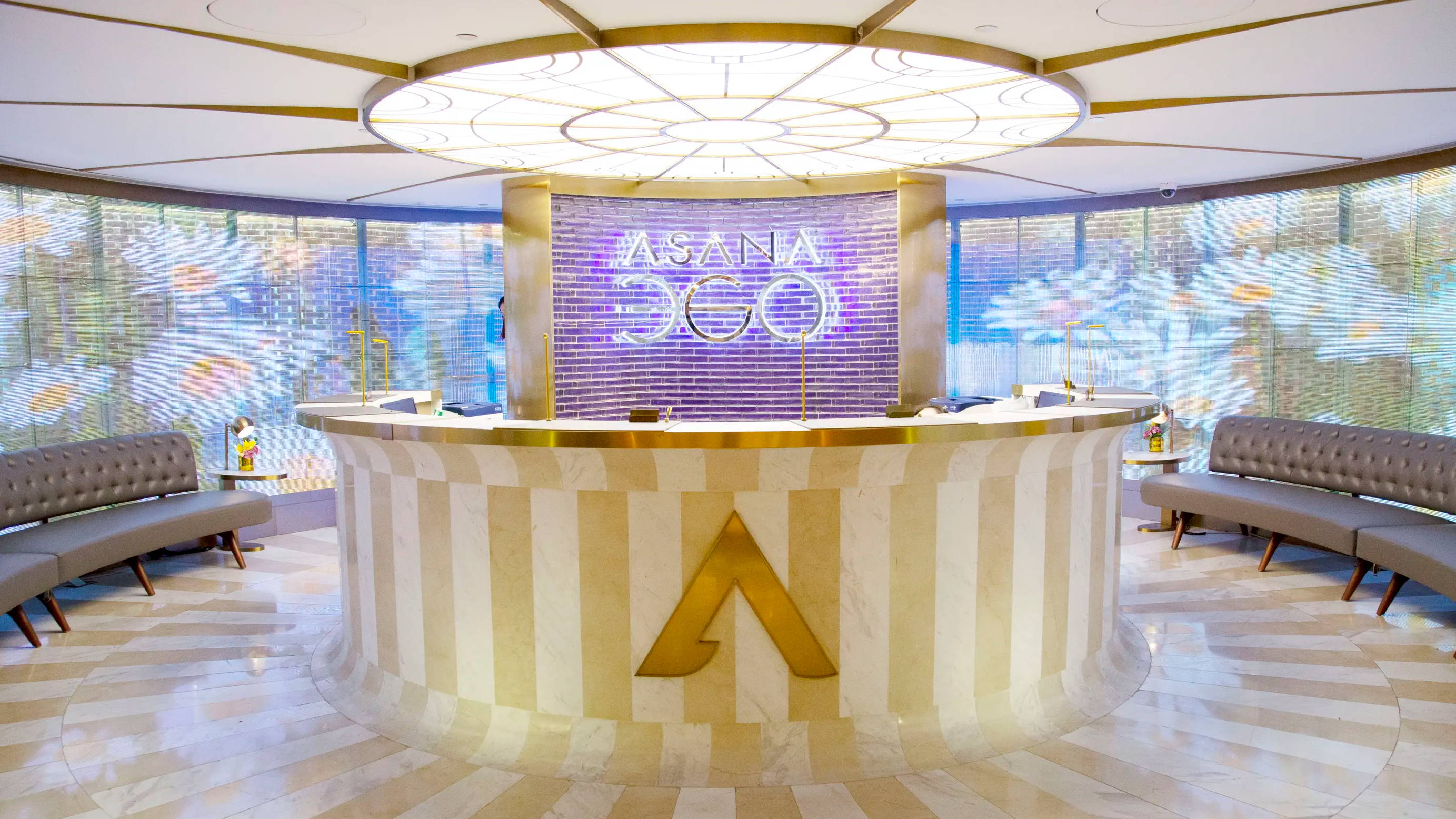 A beautiful and grand lobby
With the concept of Infinity being the theme for the designXNUMX star level of luxurious environment
6 star luxury environment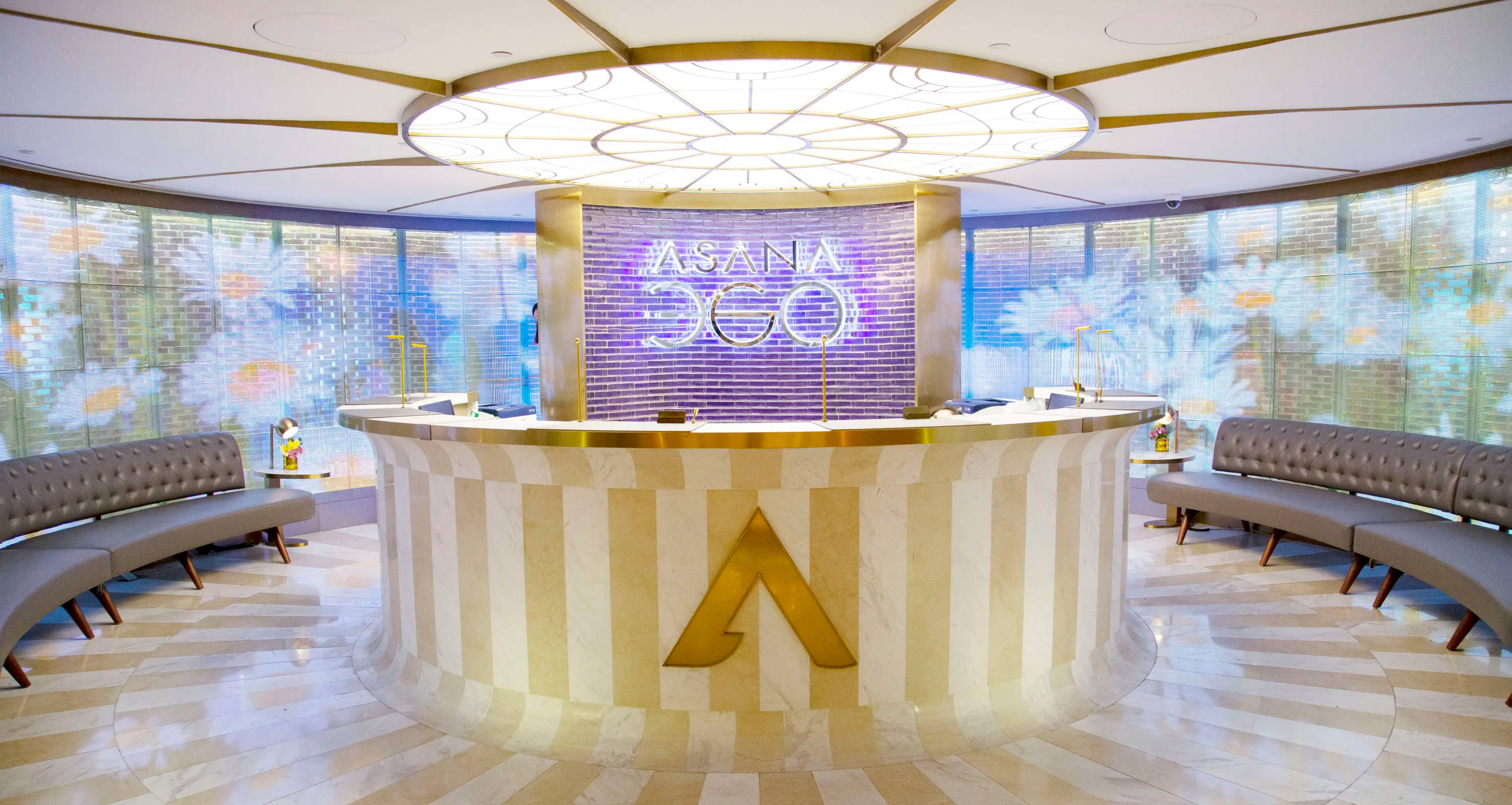 Luxurious VIP and members area
Time Reversal
Dual-colour marble concierge stage
Stylish interior design showcasing superiority
360 surrounding LED lit screen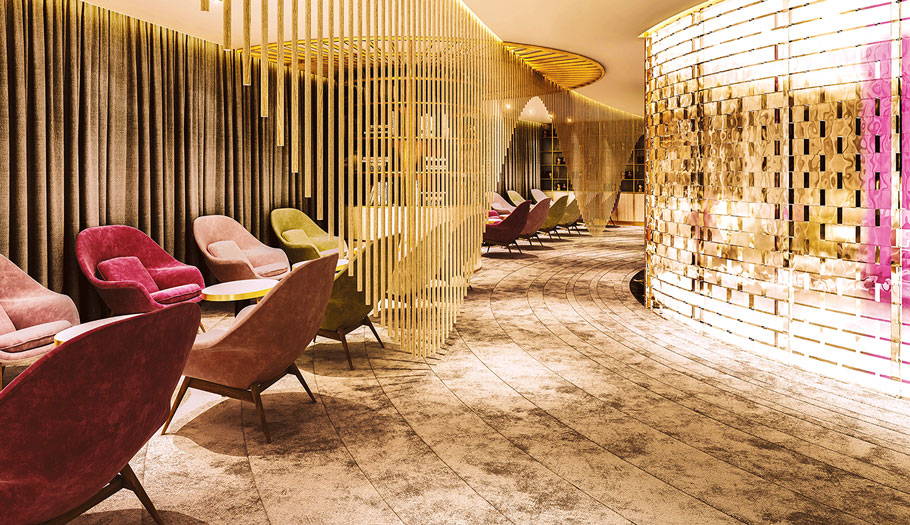 Dinning area
Presidential level catering and dinning service
Seasonal menu with care for your health and preferences
Hallway of Time
Fully circular edgeless design
Superior royal area with soft carpet
Low-key luxury leather wall decoration
Soft lighting and spacious area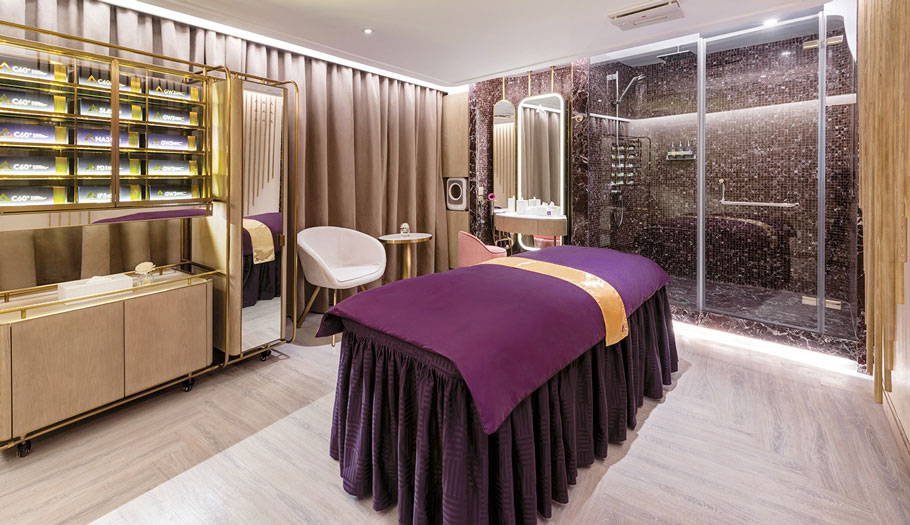 Premium Suites
Exclusive access to luxurious rooms
Vertical screen private shower
In-room Check in and out service
Aesthetic makeup vanity and individual wardrobe
Imported showering products and hairdryer
Extra-thick energy beauty treatment mattress
Royal status members get priority bookings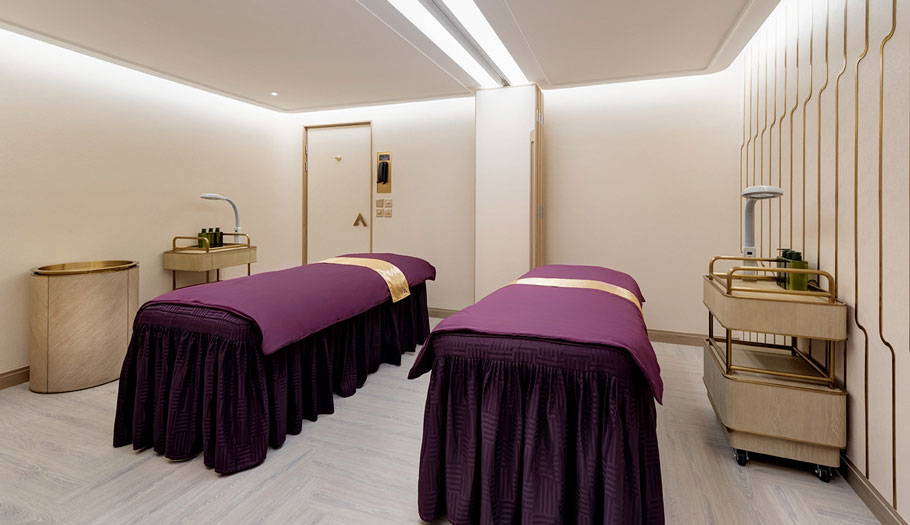 Double Suites
Connecting twin rooms
Sharing treatment moments with close friends and family
Chat and communicate without obstacles
Bond and strengthen relationships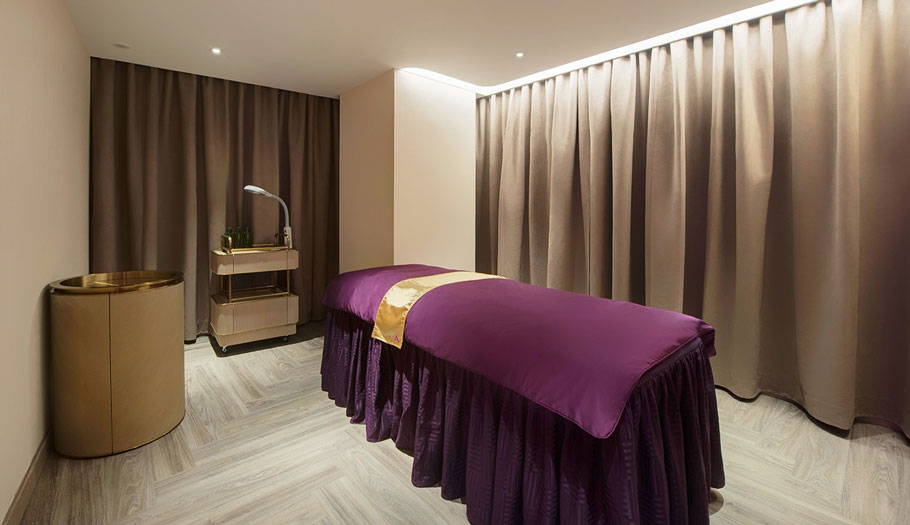 Treatment rooms
28% larger than average treatment rooms on the market
Extra-thick energy beauty treatment mattress
Noble standard soft to the touch comfortable beddings
Quality sound-proofing provides one with peace and silence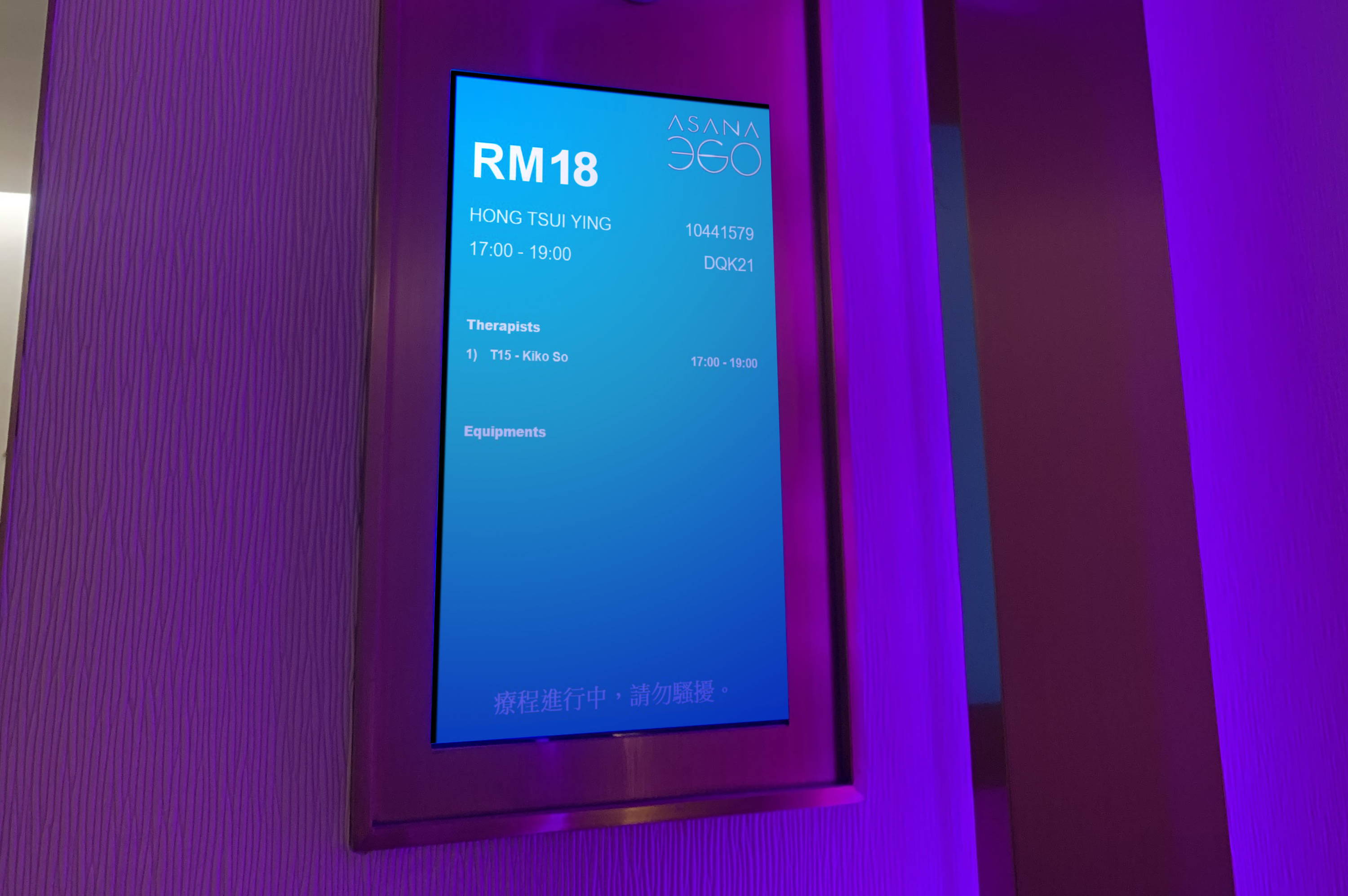 Premium display
Intimate and personalized service
Full of respect and superiority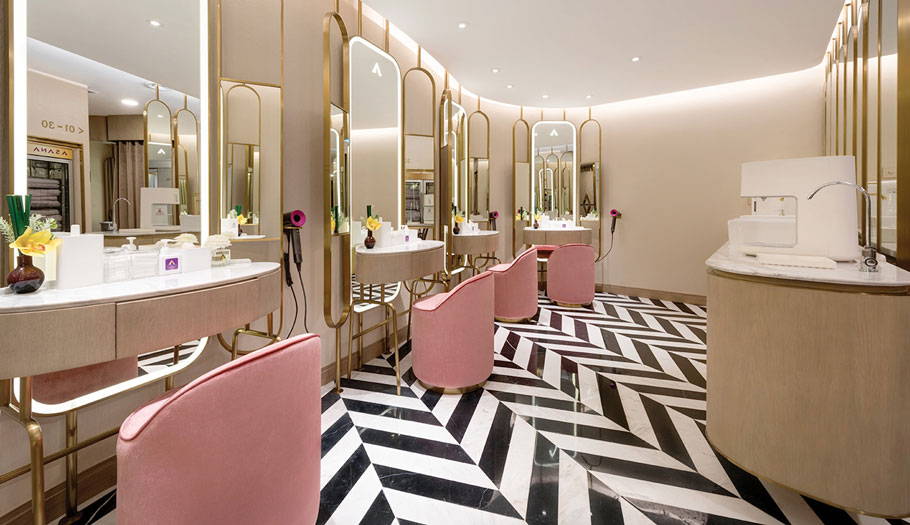 Changing room
Elegant European theme and style
Circular edgeless and spacious changing area
European top-class hairdryer
Eight-core water filtration system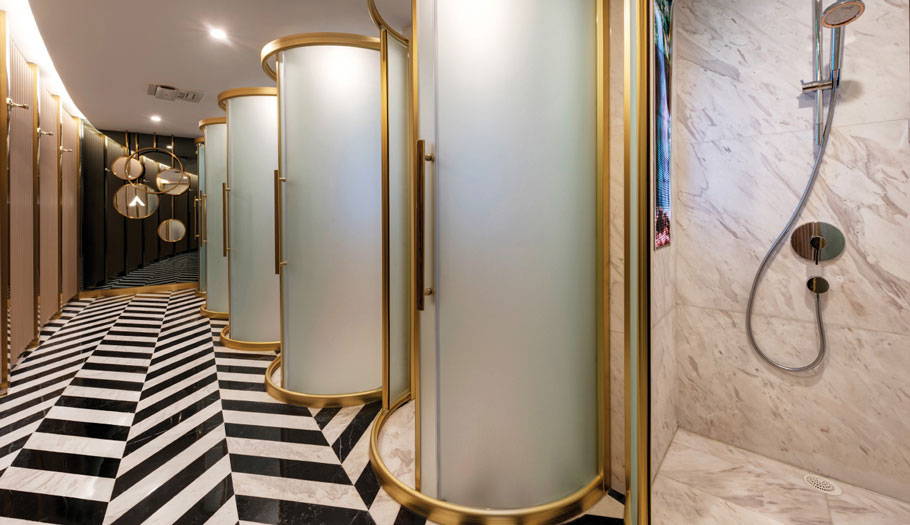 Showering cubical
Royal spa design
Aromatherapy shower
Vertical screen private shower
Superior bathing supplies
Drive away tiredness and enjoy joyfulness
---